Consultants for Health Care Services Limited
Excellence in HealthCare Services and Management
WHO WE ARE
Consultants for Health Care Services Ltd. (CHCS) is a registered healthcare services provider with the Lagos State AIDS Control Agency (LSACA), the Lagos State Ministry of Health and the Federal Government of Nigeria.
The healthcare industry is a rapidly growing industry especially with the unforeseen encounter with the pandemic which has changed the landscape of how health care is serviced with many paradigm shifts. It has become increasingly demanding of the healthcare providers to be more empathetic and profess... read more
LATEST BLOG POSTS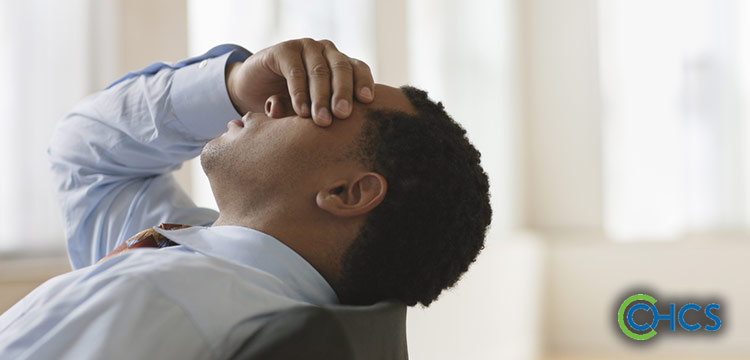 STRESS MANAGEMENT - WHAT IS STRESS
...
Read More