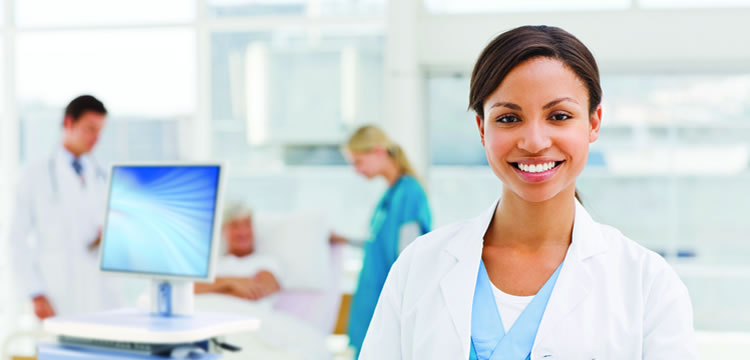 As Business Planners and Executive Managers of Clinical Services, we provide professional guidance for successfully building your medical practice or allied health facility. We take "guess work" out of the realisation of your dream medical system and develop effective Marketing Strategies and Competitive Surveys for our Clients.
We offer Organizational Assessments using Professional Medical Systems Auditors, dedicated to assisting our healthcare clients in enhancing their medical practices to improve performance by incorporating new clinical technology for advancement with supportive Information Technology Resource Management.
We bring Strategic Management Advisory Services, as well as Governance Education & Support to our clients who want to be in the business of practicing medicine not rummaging through paperwork and other administrative challenges. As Medical Software Developers, we design customized systems that are focused on building revenue, reducing expenditures, and efficiently utilizing staff manpower.
General Health Consultancy of Any Nature
Strategic Healthcare Management Advisory Services
Health Information Technology Resource Management
Health Systems Governance & Support
Organizational Assessment Consultancy
Healthcare Business Financial Analysis & Management
Health Insurance, Risk management & Clinical Governance
Supply Chain Cost Analysis and Management
Interim Executive & Non-Executive Management
Marketing Strategy Development & Competitive Survey of the Healthcare Market